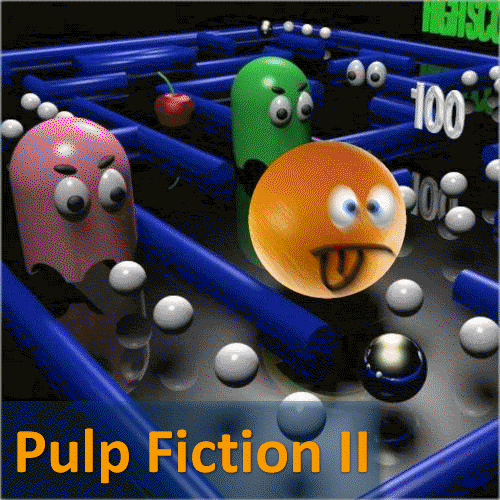 Last time I had a threesome was with Vanessa and Shady of Montreal, it wasn't that I had a bad time, but I had a better time one on one with Vanessa, or with Shady, the threesome with them was a bit of a letdown. I decided that may be threesomes aren't for me. Later on The Jamie told me the two ladies must enjoy each other and be true BIs for a truly harmonic threesome, so when The Jamie and Beach Barbie are teaming up, and I have seen them both individually but not together, I decided that they should make a sammich with me.

Both Beach Barbie and The Jamie are well reviewed here so I am not going to be redundant. Here are some links:

My most recent solo review of The Jamie
My most recent solo review of Beach Barbie

What I do want to add is that they really do like each other, when they are together it's like popcorn wrapped in aluminum foil put inside a microwave turned to HIGH. It's a chemical reaction (ok, may be a BIO-chemical reaction) that is contagious, you just relax and let them take care of everything, be a spectator, be a participant, be both, you will have fun, you may even survive to talk about it. The positive energy released makes the world a better place.

I don't remember who was doing what to whom, but somewhere along the way Jamie was wearing a strap-on, and she asked me to lubricate it for Barbie, so I put it in my mouth and went down on it, it tasted kind of funny, not "like chicken". So now I can finally check off the "I sucked a dildo" column. OK...I know EXACTLY

WHAT

and

WHO

you are all thinking now, LOL. Don't go there, have enough respect for Barbie and Jamie to not hijack this review in that direction, however you can make fun of me all you want.




Ot
Edited by foreverOrange, 24 June 2010 - 02:33 PM.